Scents & Inspiration specializes in Home, Body & Car Fragrances, Inspirational Items, Natural Body Care & More!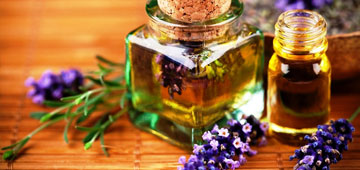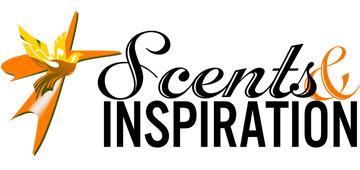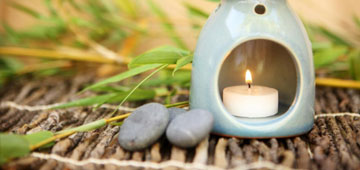 Home, Body & Car Fragrances: Burning Oils, Body Oils, Incense Sticks/Cones, Electric & Candle Oil Burners, Tea-light Candles, Air Fresheners, Scented Lotions….
Inspirational Items: Art, Bible Covers, Bookmarks, Magnets, Child & Adult T-Shirts, Hats, Greeting Cards, Prayer Pillows & MORE
Natural Body Care: Essential Oils, Raw Shea Butter, Aloe Vera Oil, Avocado Oil, Black Seed Oil, Coconut Oil, Hemp Seed Oil, Sweet Almond Oil, Vitamin E Oil, Soaps, Body Wash, Lotion, Deodorant, Hair Grease, Toothpaste, & MORE
Custom Clothing: Pictures, and words on hats, T-shirts, pants, socks, etc.
MISSION STATEMENT
Our mission is to be the best in the eyes of God, our customers and employees. We will achieve these by doing our best to stay spiritually connected with God through studying the Word of God, prayer, worship and fellowship. We will do our best to exceed our customers' expectations in quality, delivery, and cost through continuous improvement and customer interaction. We will also provide a work environment where our employees can meet their potential and thrive in an atmosphere of peace and excellence.
For your convenience we accept Credit Cards
Have a Question?