Home & body fragrance, natural body care, inspirational gifts, trophies, plaques, custom items & more
Head to our store and shop our latest body fragrance.
Head To Our Store And Shop Our Latest Burning Oils.
Head to our store and shop our
latest Natural body care products

Erika De Jesus
What not to love about scent&inspiration. Great staff. the owner is very knowledgeable and all their products are superior quality.

Carol Hill
I purchased an electric scented oil warmer many years ago. And i got so many complements for it. the scent was orchid and was so divine and heaven-scent or sent. Excuse the pun.If you want a marvelous treat for your home try this place.Her prices are great as well

Thelma Wilburn
This place is absolutely the best. Staff is friendly and helpful. wonderful atmosphere. I refer all my friends and family here..

Thomas Whitely
This is a quaint little gift shop that has great customer services and a lot of and a lot of great things like decorative gift lamps, essential soaps, oil warmers and many more gift items. They also make made to order prints for T-Shirts and other clothing articles. Overall its a great little store you will be inspired, find great gift items and will be greeted with a smile.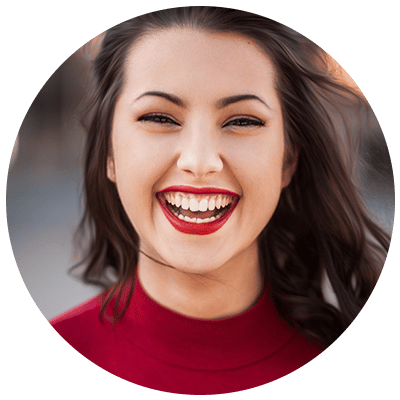 Enierazc Anirazc
Thank you ladies for the warm welcome and helping me with few goodies. The store is very elegant. Thankyou also for making my little girl comfortable and engaging in conversation with her.
[grw place_photo="https://lh3.googleusercontent.com/p/AF1QipO5NY1-do0J-7-YT_ad4vMdByEZ2wIEuXHK54Sf=s1600-w300-h300" place_name="Scents & Inspiration, Inc." place_id="ChIJHR7GyNxawoAR-S8CoM3A30w" pagination="5" text_size="120" refresh_reviews=true lazy_load_img=true reduce_avatars_size=true open_link=true nofollow_link=true]