Don't forget to signup for our newsletter to receive all of our latest Scents & Inspiration's promotions and specials!
Connect to Scents & Inspiration
Join Our Newsletter
Signup for our newsletter and be the first to find out about our latest news,  promotions, discounts and special offers
Essential Oil vs. Fragrance Oil – What is the difference? In this blog i will tell you all about fragrances. Asking about the difference between pure essential oils and fragrance oils. In conclusion, it is...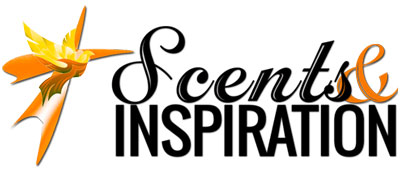 Scents & Inspiration's, Spreading Love
Scents & Inspiration's mission is to be the best in the eyes of God, our customers and employees. We will achieve this by doing our best to stay spiritually connected with God through studying the Word of God, prayer, worship and fellowship. Shop Our Fragrances or follow Scents & Inspiration's on Instagram.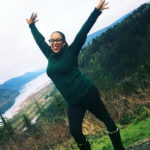 What's not to love about Scents & Inspiration. Great staff, the owner is very knowledgeable and all of their products are superior quality.
Thank you ladies for the warmth welcome and helping me with a few goodies 😉 store is very elegant. Thank you also for making my little girl comfortable and engaging with her conversation ♥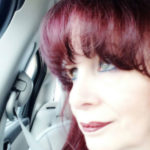 I purchased an electric scented oil warmer many years ago, and I get so many compliments for it. The scents was Orchid and it is just divine, heaven-sent. Or scent, pardon the pun.
If you want to enjoy a marvelous treat for your home, try this amazing place! Her prices are great as well!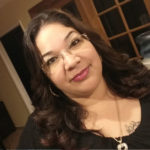 This place absolutely the best… The staff is friendly and helpful. Wonderful atmosphere! I refer all my friends and family here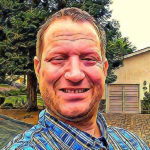 This is a quaint little gift shop that has great customer service & lots of great thing like decorative tea lamps, essential oils, soaps, and many more gift ware items. They also make made to order prints for t-shirts and other clothing articles. Overall it's a great little store you'll be inspired and find great gift items and be greeted with a smile…